I'm a software dev and founder of Hotels.ng and HNG Internship. I also dabble in embedded systems and hardware projects.
About Me
I'm a software developer, mostly C++, but also Python and Go. I've done work in the file sharing space, media encoding space, language space and online travel. I'm founder of hotels.ng and hng internship. I'm usually in Nigeria or Germany. You can view more information about me on the About page.
Highlights of 2021
Toddlers. Kindergarten. Dad had an aneurysm. Exploring Uetersen. Built a Chia miner. Roadtrip to Austria. Extended Family visit. Office move. Remote work. Masks.

Blogged

Personal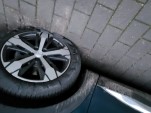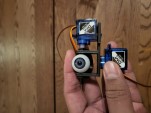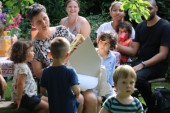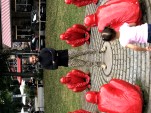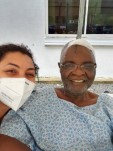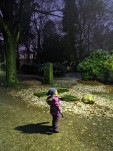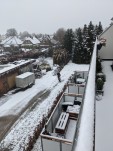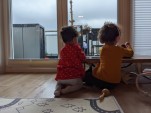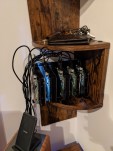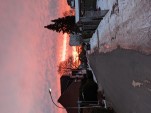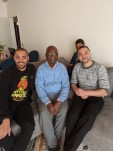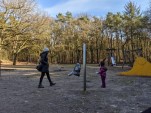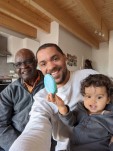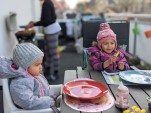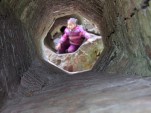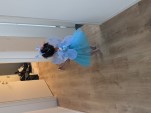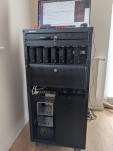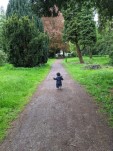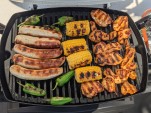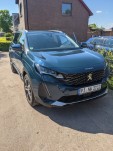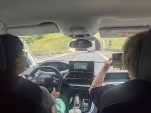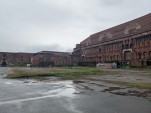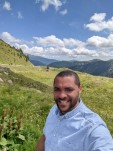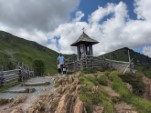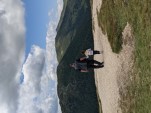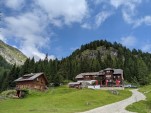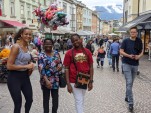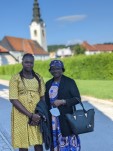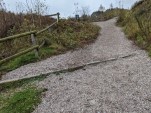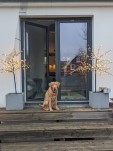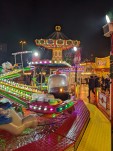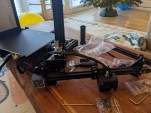 Highlights of 2020
Erica arrived. Covid-19 changed so much. We all wore masks. Travel industry was terribly affected. #EndSARS happened. Trump lost. We did HNGi7. We built Timbu.com.

Blogged

Personal